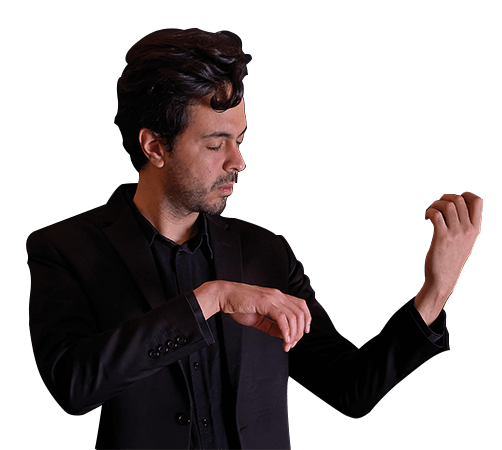 Without an instrument, how could one play Mozart?
The fund"The Musician's Instrument" helps musicians acquire their instrument
The endowment is managed by


A musician without an instrument is like a painter without brushes  
20%
of the students in the Belgian Conservatories do not have access to good music instruments
Cost
On average, a violin for a professional player costs € 20.000 and a cello costs €25.000
Consequences
Most students do not have the financial resources to pay such an amount for an instrument.
The Musician's Instrument Fund
Prepares a saving plan with the young musician and the Crédal Cooperative, which is specialised in social finance/financing.
Provides assistance in preparing a tailor-made saving plan.
Complements the loan with a substantial grant.
Cooperates with luthiers and instrument makers to buy an instrument adapted to the young musician's need.