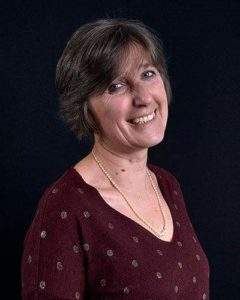 Emmanuelle DELVAUX, Honorary lawyer at the Brabant Wallon bar.
Since childhood, music has enchanted me. It has been a life companion. Likewise, social injustice and inequalities linked to the hazards of birth revolt me.
To participate in the "Musician's Instrument Fund" is to add a little stone to the building of a better world.