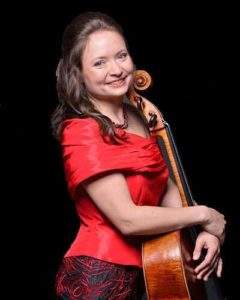 "Music chases hatred from those who are without love. It gives peace to those who are restless, it consoles those who cry." – Casals
As a teacher for almost 30 years at the Royal Conservatory of Brussels and member of juries of international competitions for more than 10 years, I can attest to the crucial importance of the issue addressed by the fund "L'Instrument du musicien".
The fund "L'instrument du Musicien" is a unique project.
Unique for its philanthropic specificity: helping young talented musicians acquire their own musical instrument – an essential life companion for these artists in the making. This not only gives them the opportunity to develop their talent and their passion independently of their financial means, but above all, it fosters their professional integration, which would be impossible otherwise – they would be speechless in a world where your instrument is your voice.